Clean, high-quality water is the key to better health.
Clean Water Education Starts Here.
A dedicated resource hub designed to increase the knowledge and accessibility of the general public (whole world) towards consuming clean, safe and high-quality water.
Thorough Research Process
Qualified, Expert Specialist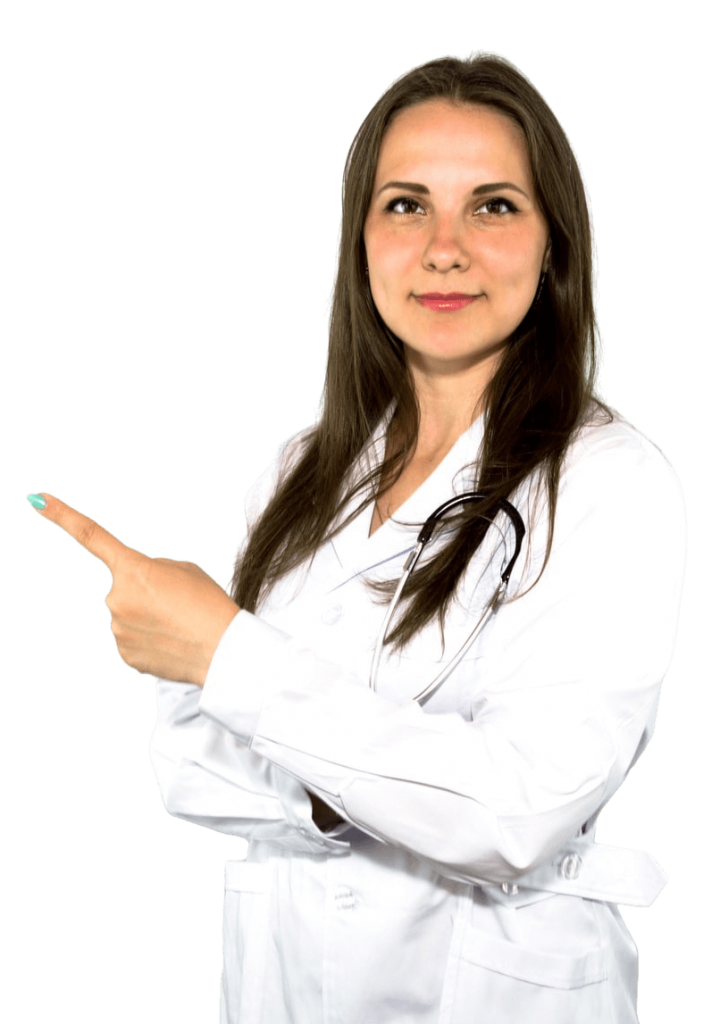 Categories of Clean Water
Below are some common categories you might want to explore to improve/ensure the quality of water you and your family are consuming.
Water Filtration Systems
Every home deserves to have a good water filtration system. We go through every different type of water filter and how they fit into your home.
Water Softener Systems
For those of you who have issues with hard water, this is the right section to explore. We cover the suitability of different water softener systems.
Reverse Osmosis Systems
Also known as RO systems, reverse osmosis systems are generally highly effective in producing high quality water.
Well Water Resources
Are you using well water as your primary water source? Well water filtration can be much different than pipe water. We have dedicated guides to help you out.
Types Of Water Tests
If you are unsure on the quality of your drinking water, you might be interested in testing your water. We have a list of tests for different contaminants, minerals, etc.
General Water Education
Here's where you find most of the guides that don't fit in any of the categories discussed.
Important Articles
Some of our most helpful articles that can dramatically improve your water quality.